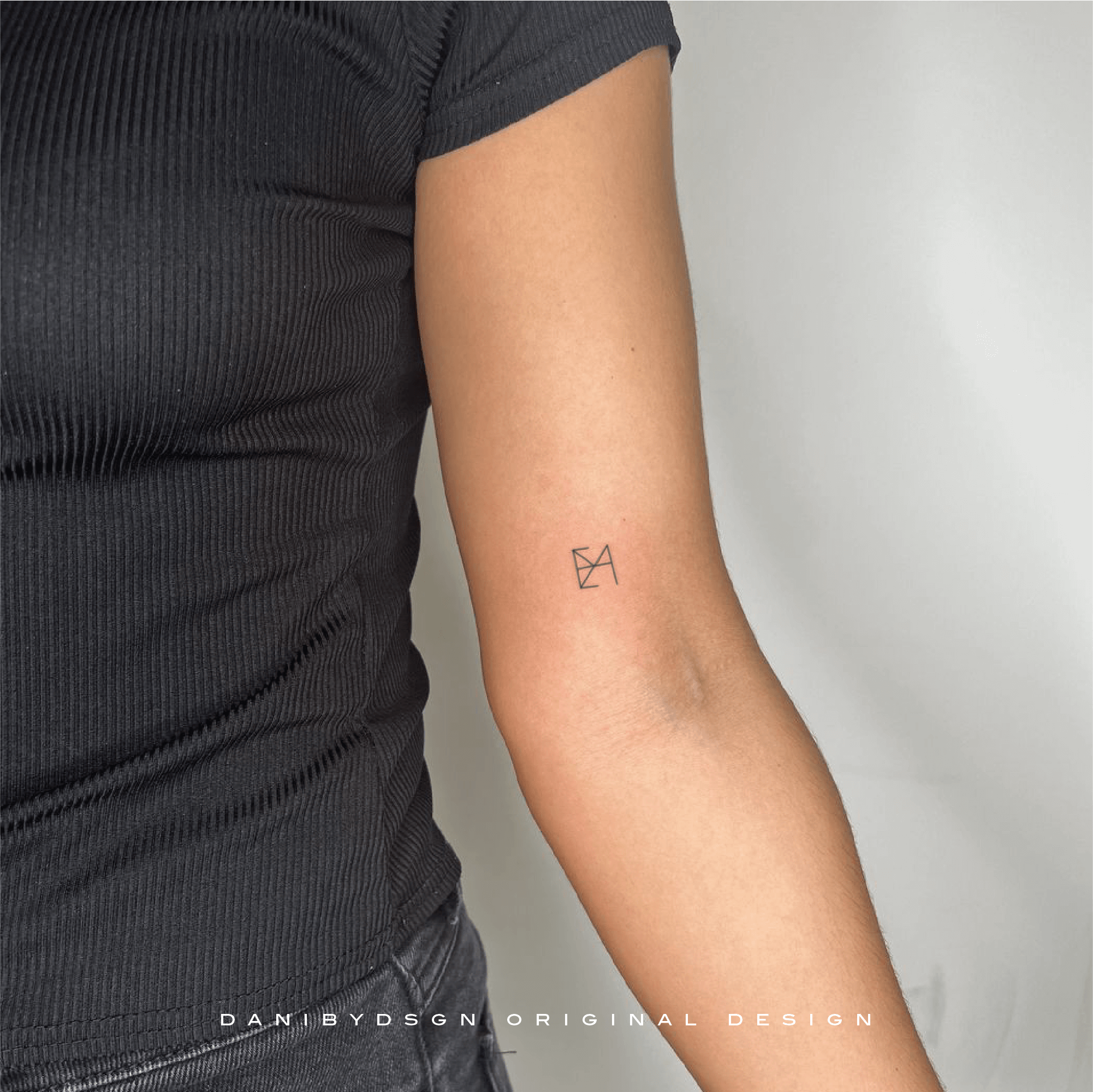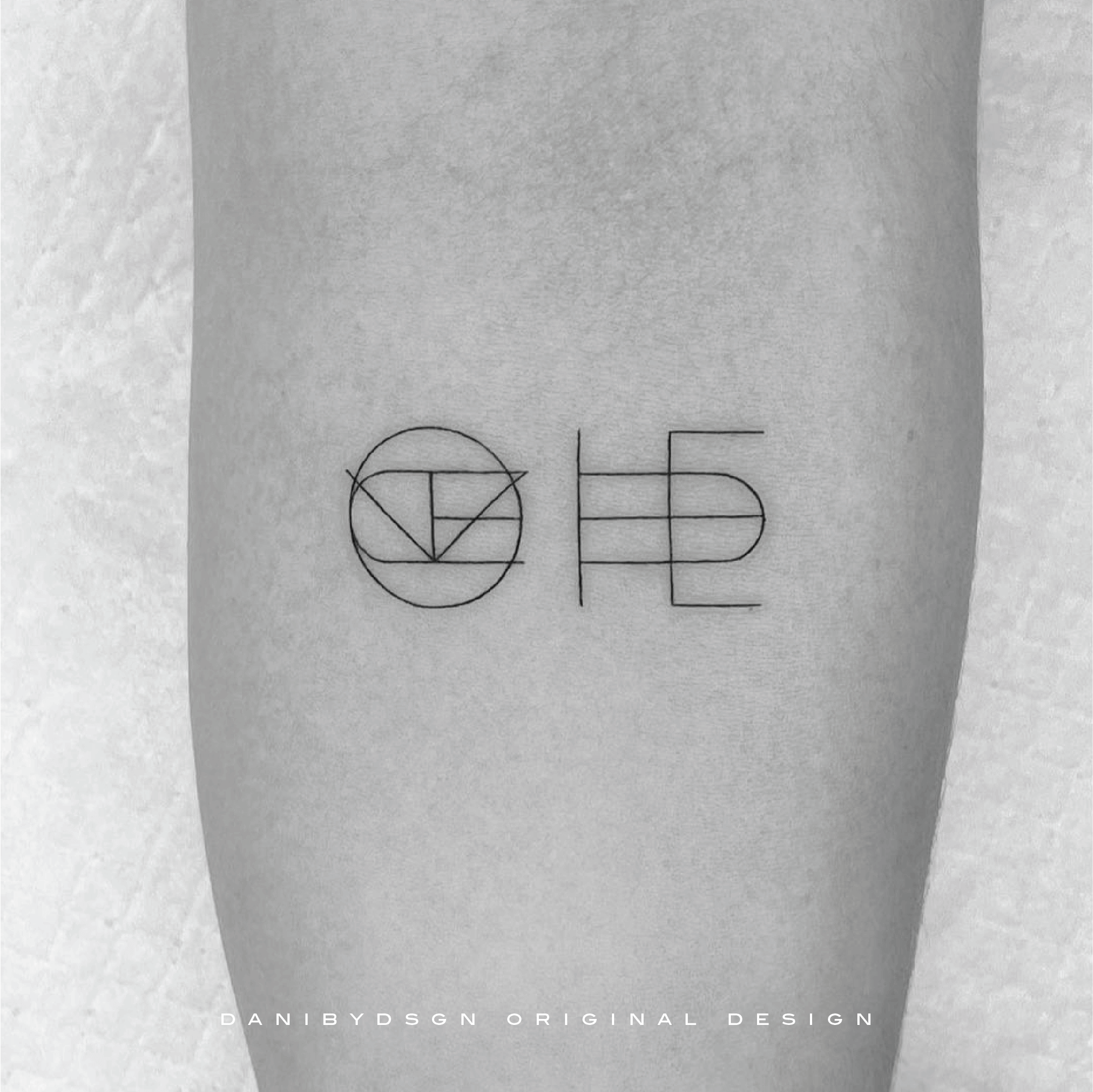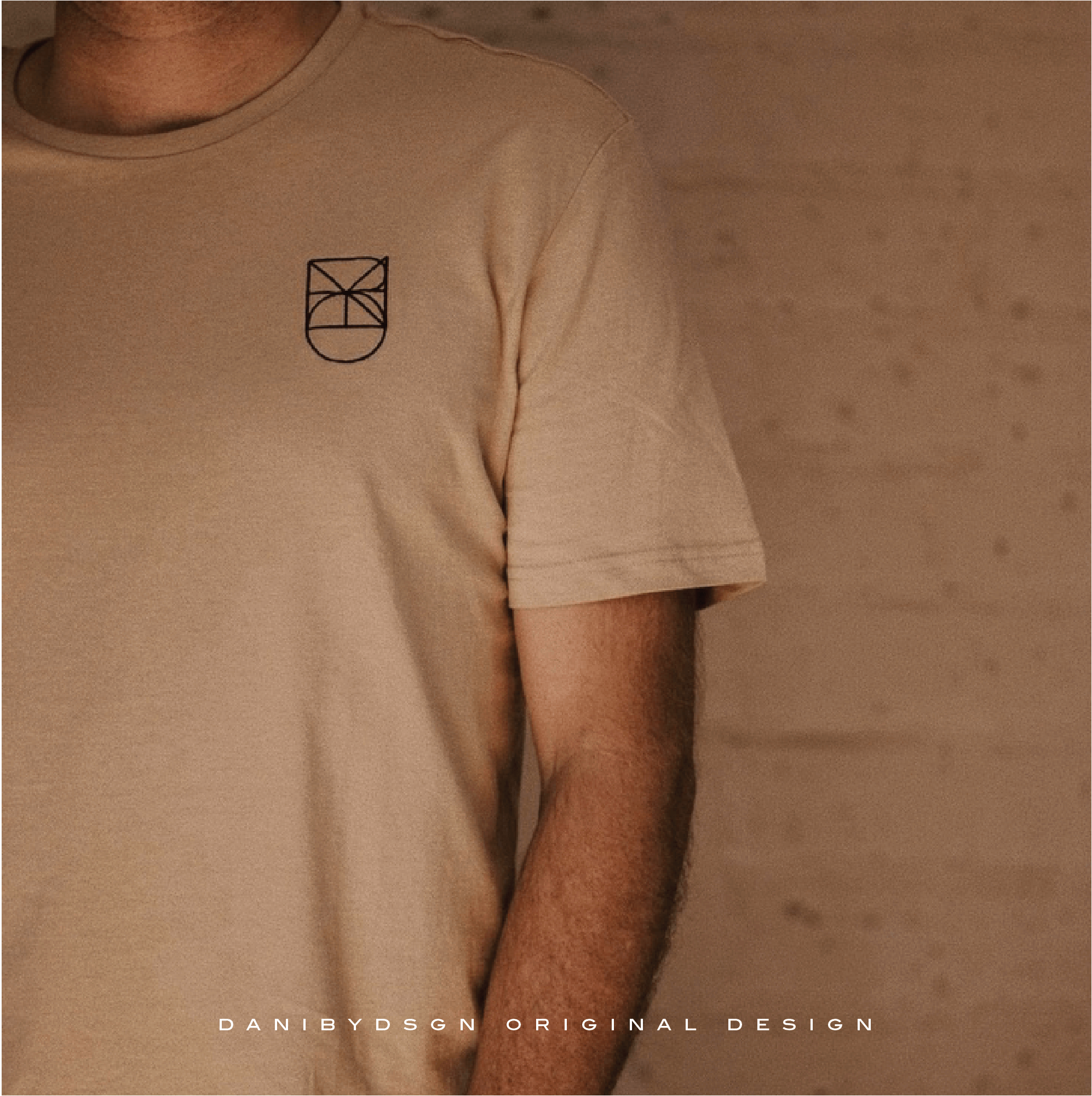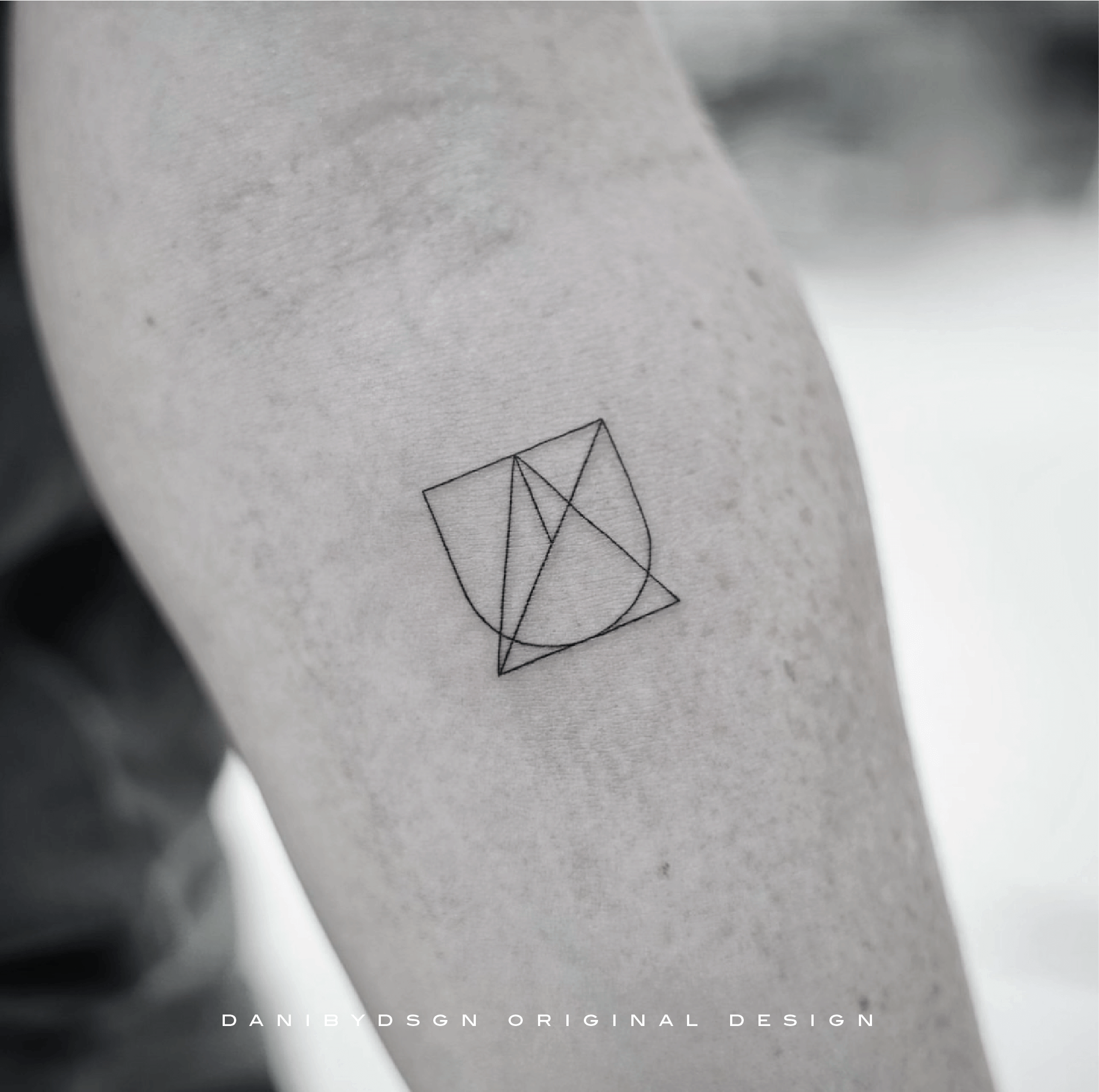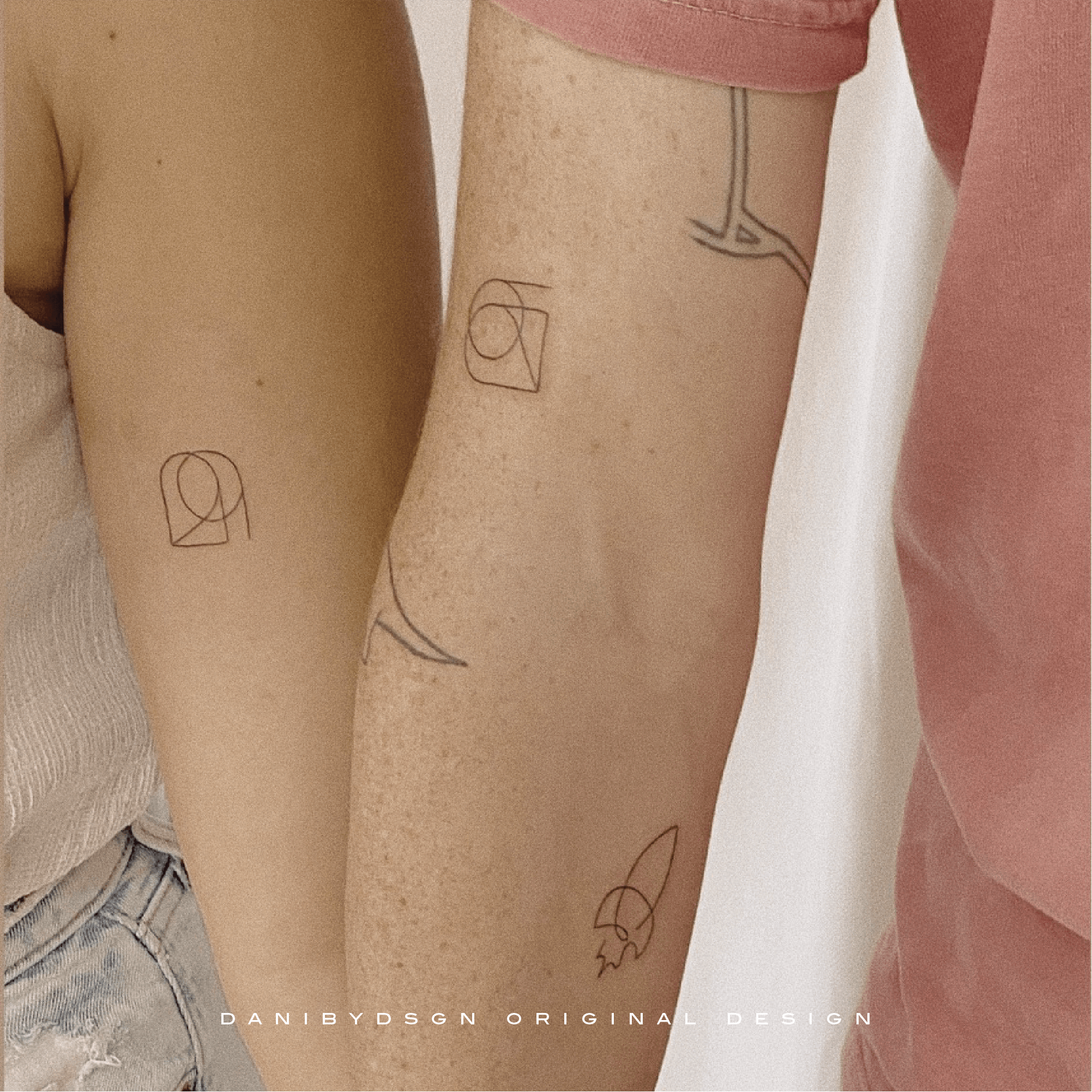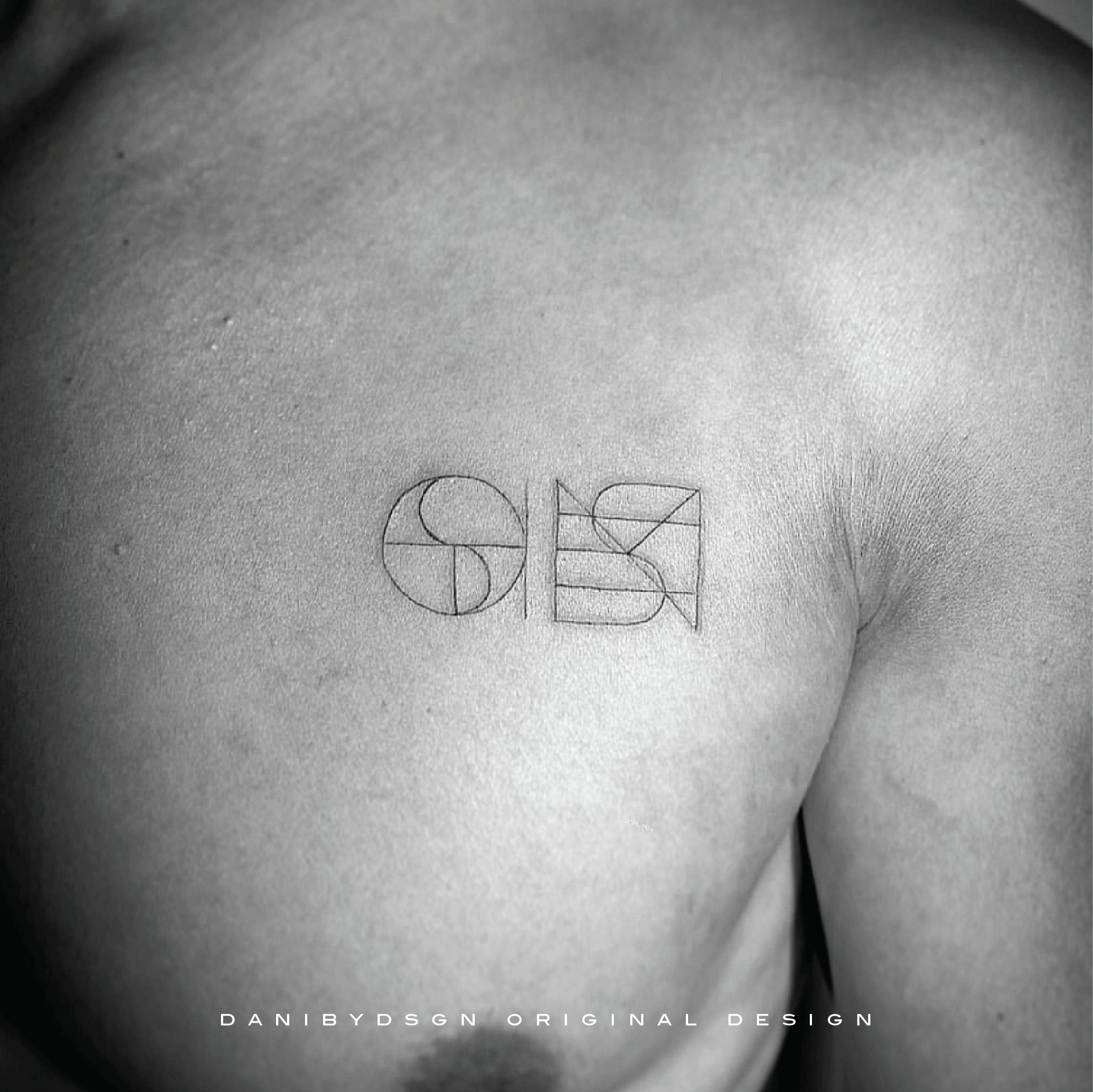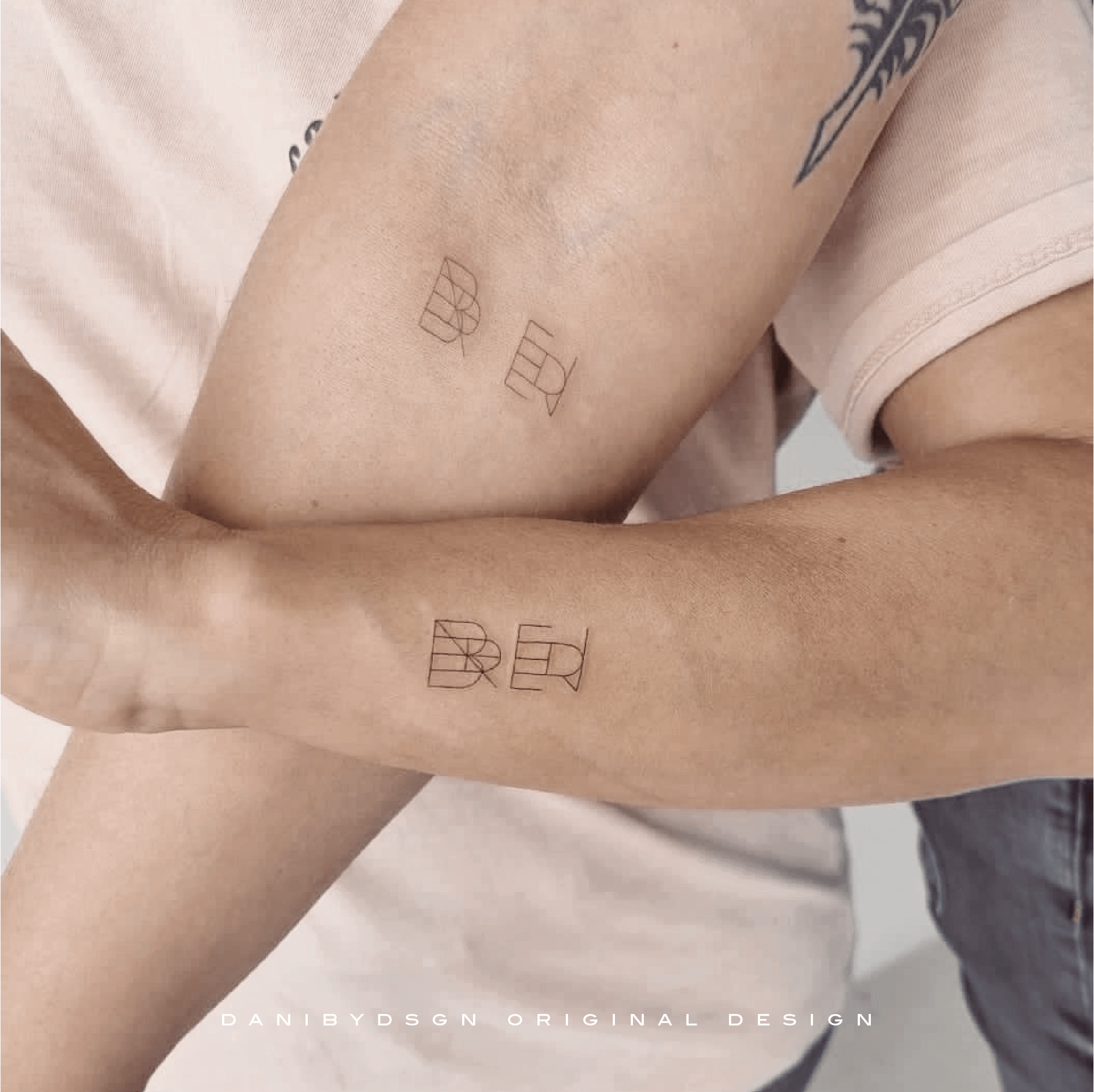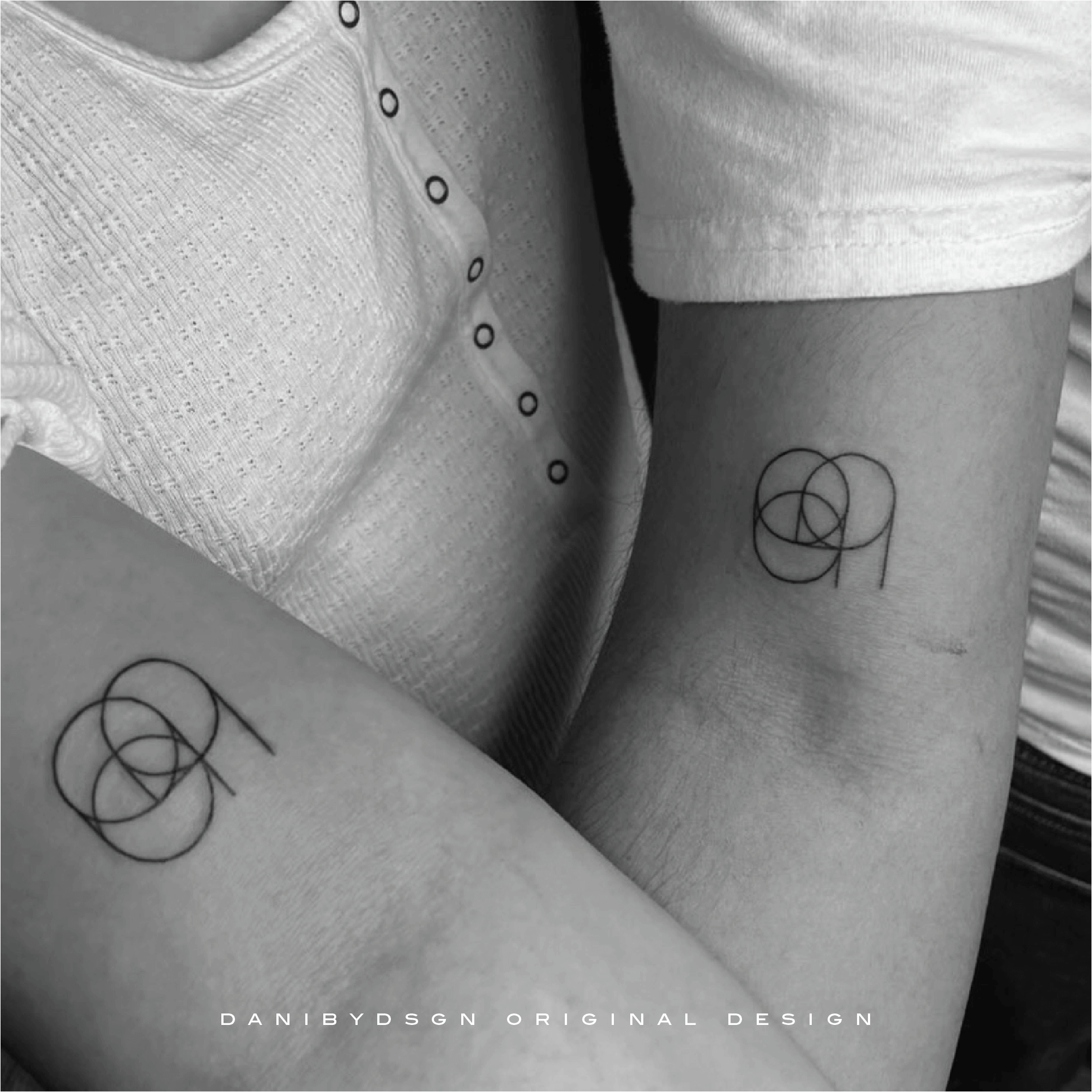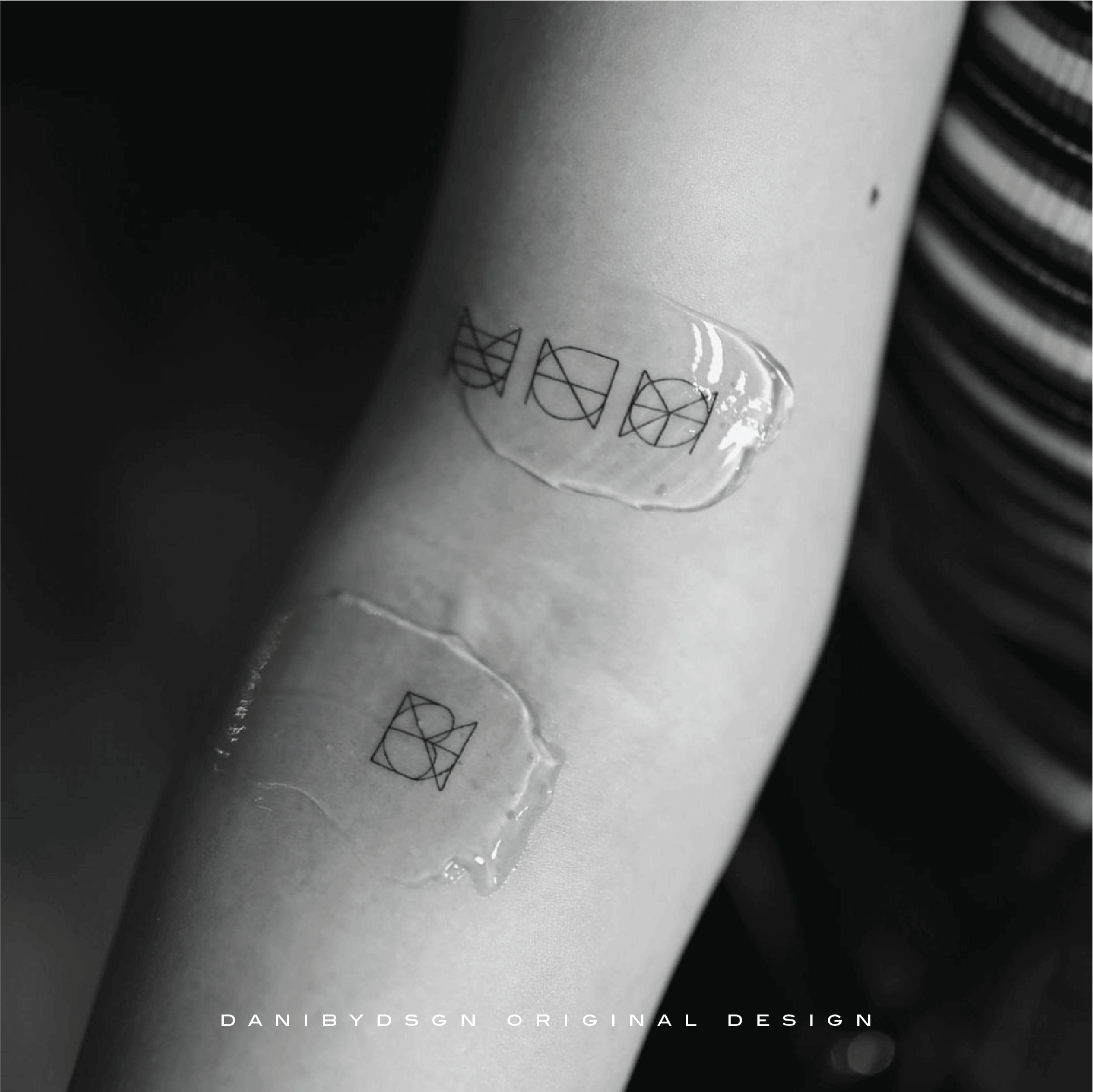 Description

The letters and numbers of your significant word, date, saying or name thoughtfully overlapped into a custom logo design with deeper meaning. 


This package is designed specifically for personalised use such as tattoos, prints... The Business package is designed with thicker lines required for items such as branding, business items

prior to ordering your design:

Single symbol means either your word or sentence designed into one symbol as your design 
Multiple symbols is for 2 or more symbols as a series of symbols
A single symbol is $30 AUD
2 symbols are $50 AUD
3 or more symbols are $20 AUD each

Your design will be sent via email within 5 business days

Symbols come white on a black background - for tattoos, this is all the artist should need. if you require transparent files, they are available as an 'add on' to your order
If you would like each symbol design on different pages you need to complete them as multiple "add to carts" in your order

Dependant on the letters, numbers and length of words required some shapes and requests cannot be met.

The more letters or numbers in a symbol, the more intricate it will be.
I do not include additional symbols such as hearts.
Markups at your direction are provided if you would like something specific changed in the design however the video will not be remade for you with the mark up.
Refunds are not provided in cases where mistakes are made in above webform.